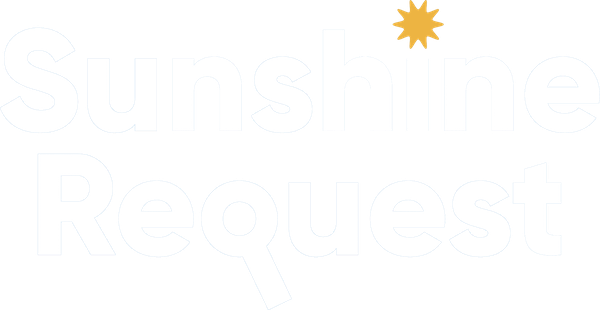 Working towards a brighter future.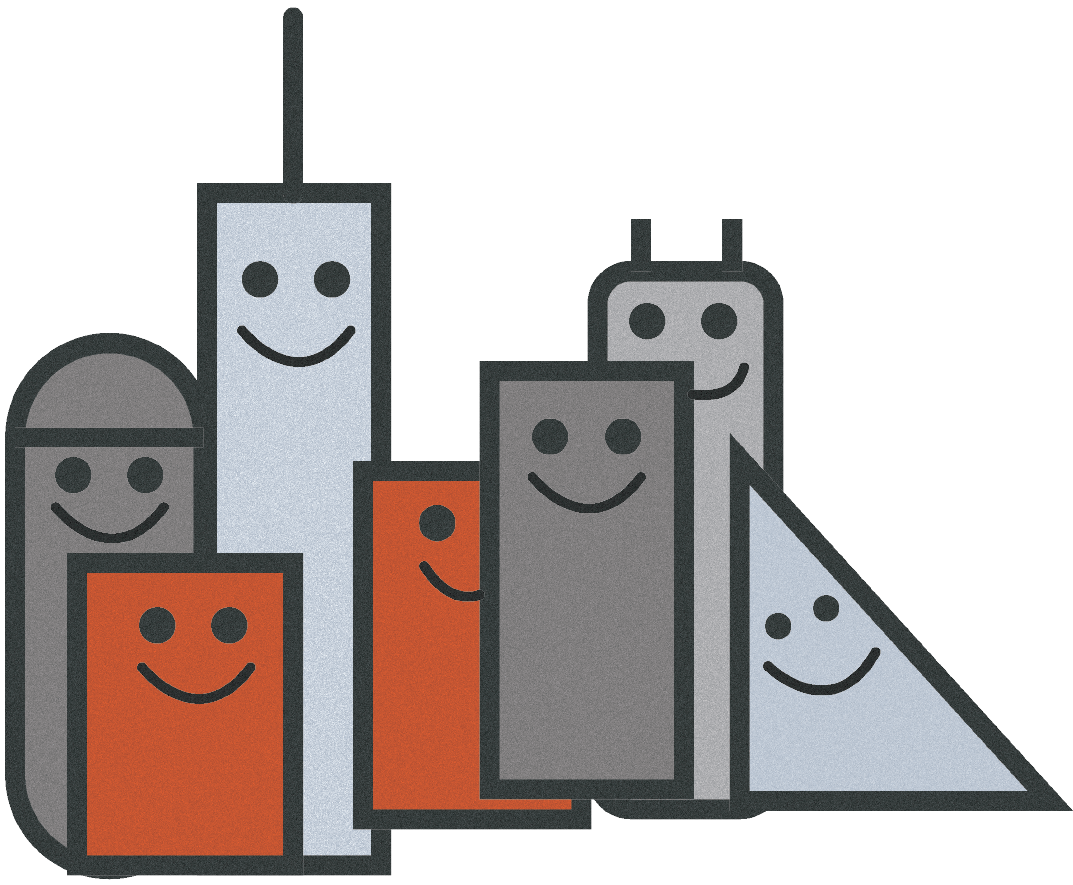 Sunshine Request is a platform that makes it easier to make public records requests.
Fill out this simple form, and we'll do the rest!
Submit Request
Use the simple form below to send your anonymous record request. Check back on the site to see the progress of your request.
Check out our guide to making a successful request!
NEW REQUESTS: November 30, 2023 @ 10:10am EST:
Sunshine Request is a project built and run by a small team at PRC Applications. While we always do our best to process and follow up on requests as quickly as possible, there are occasional delays due to our Team's availability in a given week or month, holidays, and unforeseen events / scheduling conflicts.
Our Submit Request Form on the homepage is temporarily deactivated ("hidden") as of this morning. It will reopen again on December 4th. We will not be accepting New Request submissions while the form is closed. If you have already submitted a New Request to our site any time since November 27th, we will still proceed to review and begin processing that request, as soon as our availability allows.
** Please note that we only accept New Requests via the Submit Request Form on our homepage. While that form is closed, please do not attempt to submit a new request by emailing our Team directly. Those emails will not be answered.**
---
As we continue to receive a high volume of new request submissions (and other emails to address), we will need additional time to process them all. We will still continue to send Follow Up emails and monitor updates we receive from Government entities. We will post those updates on our website as usual, as our availability allows.
If at any point you would like to check on the status of a "published" request, you can do so via the View All Requests page, which includes a Search function.
If you have a new request that is time sensitive to be sent before 12/04, we encourage you to reach out to the Government entity directly for assistance.
Thank you for your patience!
~ Sunshine Request Team
View Requests

View All Requests